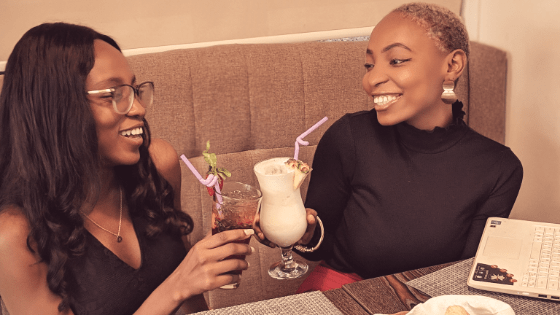 Welcome to Life with two tees!
We're Titi and Tosin. We're sisters. Living life and blogging about it.
Together we own "Life with two tees", a lifestyle blog aimed at sharing doses of joy and happiness, connecting with our audience on deeper levels, generally navigating life together, inspiring one another and taking it one day at a time.
We talk about anything lifestyle, from health topics, to book reviews, TV shows, places to hang out, restaurants, DIYs, fashion inspiration and recently, Titi's immigration story.
Sounds like fun yeah? Why don't you subscribe to get in on all the juicy stuff we have to offer?
[mailpoet_form id="2″]
Love, Titi & Tosin