Hey folks! How's everyone doing this year? Happy new year, y'all! Hopefully, this year's been a tad better than the last one. So, guess what? We've been MIA from the blog for a while, and we're really sorry for not keeping you in the loop earlier. But hey, we've got some updates for you!
Let's get right into it!
To start with, I'm now in Canada as a permanent resident after 2 long years of waiting. I've been here for over a year and it's been great so far. I'm working & simultaneously preparing for my medical licensing exams. Wish me luck. I passed the first one (MCCQE1) earlier in the year and have the second one coming up later in the year. The anxiety is peak but I'm going to remain hopeful and do my best. That's really all I can do.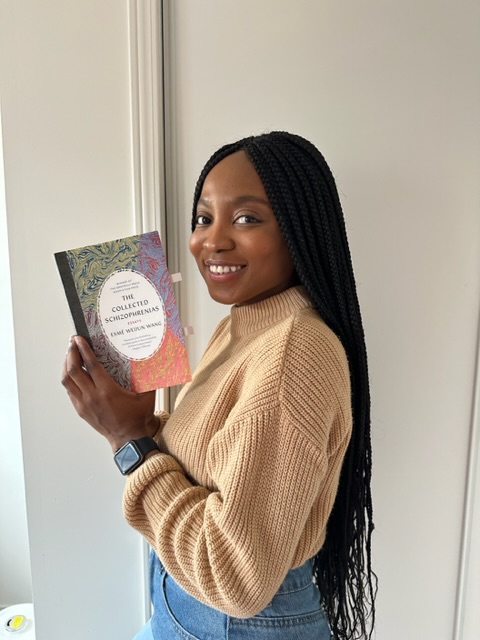 ---
Titi has been traveling the world and going on adventures as well as dragging me all over Toronto this summer (just kidding – low key happy to have things to do). She recently went to Japan and it was such an exciting experience. She has everything on her instagram page. If you're not already following then I don't know what to tell you. She also recently got a dog -Riley who is the cutest little boy.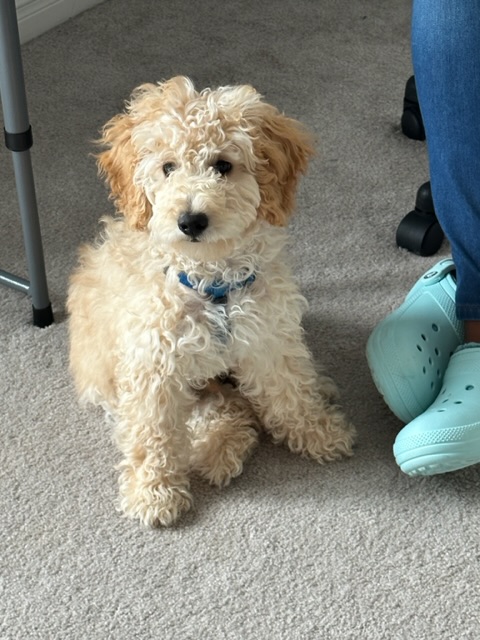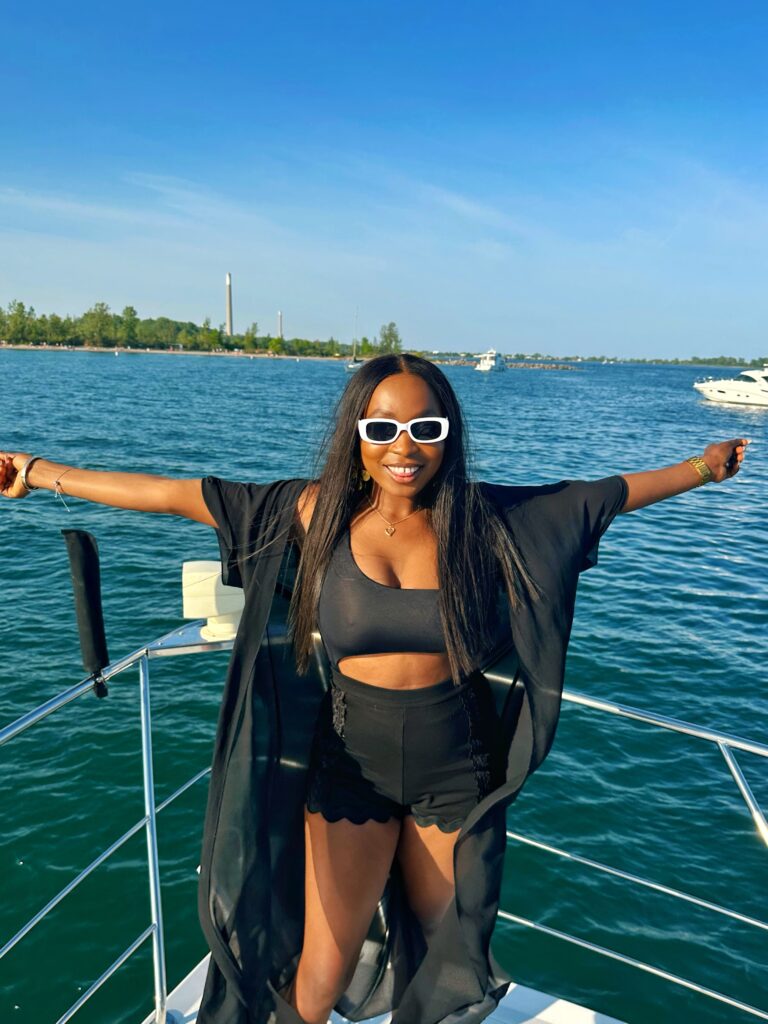 ---
Now that you're all caught up, let's discuss our plans for the blog. We aim to take you along on our journey here in Canada, making the blog a comprehensive guide for things to do in Toronto, offering tips for new immigrants, and providing insights into everyday life. We are also considering a return to YouTube, once we find a way to crush the editing process.
Follow us on social media.
---
How has your year been? Wishing you a wonderful second half of 2023.