The education of a British-protected child is a collection of 16 essays written by the brilliant late Chinua Achebe and published in 2009. I haven't read a lot of his books but I guess it's better late than never right? My book review was supposed to be on instagram but it was getting a little too long so I brought it here.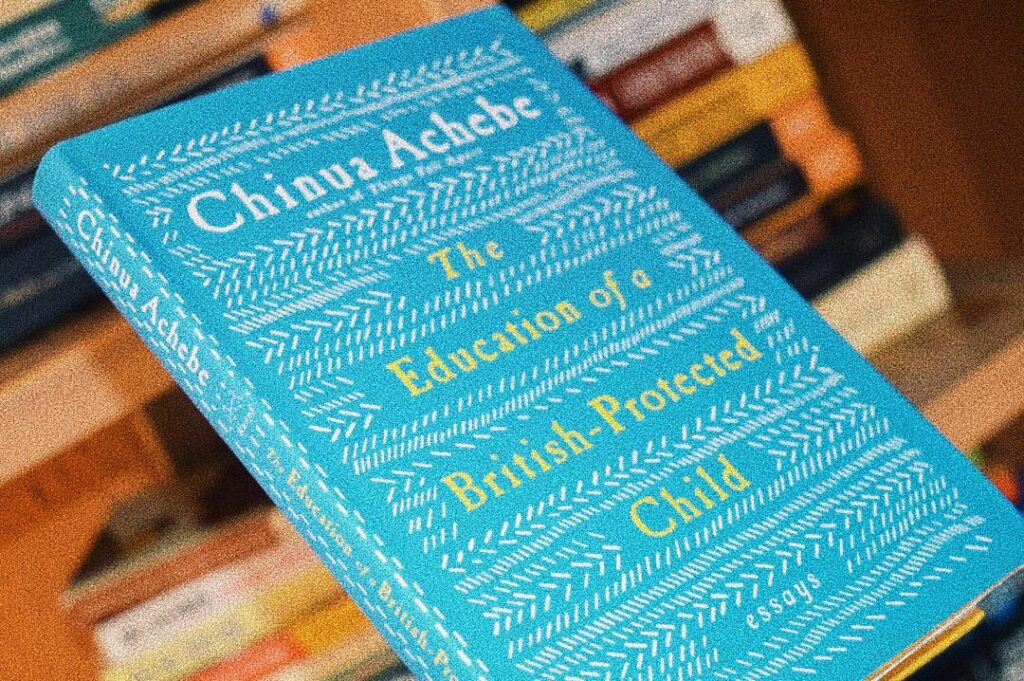 My reaction just after reading.
I'd just like to state that this is one of the best books I've read this year – Shocking that a non-fiction book made the list! Speaking of lists, I have a massive one coming out this month on the books I read this year.
About the book.
These essays were written at different times from 1988 to 2009. Some of them were gotten from his speeches at various events.
Achebe shared his thoughts on a bunch of things ranging from his life and family to Nigeria and colonization. He also wrote about the importance of writing our own stories as Africans and controlling the narrative and the image of Africa in the world.
There were a few overlapping stories and illustrations but they were needed to drive his points home. So, I didn't really mind.
In What is Nigeria to me, He wrote about his love-hate relationship with Nigeria which came up again towards the end of the book. As usual, nothing much has changed. I related to this essay a little too much.
"Being Nigerian is abysmally frustrating and unbelievably exciting."

Tweet
In traveling white, he wrote about racism in Africa while on a trip to countries we now know as Zambia and Zimbabwe. He also shares the importance of sharing our own stories.
In Martin Luther King and Africa, he spoke on the relationship between Africans and African Americans and the narratives causing this friction.
My favorite part.
My favorite part of this book has to be how he dragged Joseph Conrad. I had to google him because the dragging was so delightful. So classy and intellectual, just how I like it. I also wanted to put a face to the name (I wasn't surprised by what I saw). I was beyond disgusted by some excerpts from Conrad's books he shared. Whew! It really was just the audacity for me.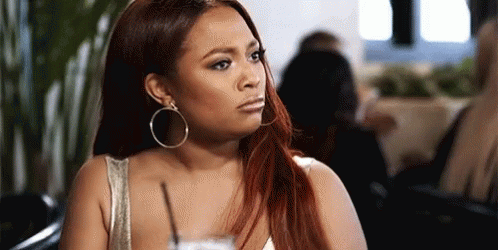 Achebe referenced quite a few books written by White people who visited Nigeria and Africa. It's interesting and very disturbing to see how they told our stories. One thing he said that I had a discussion about today with a friend was 'If you are going to enslave or colonize somebody, you are not going to write a glowing report about him either before or after'. It's really how these self-proclaimed saviors came to exploit and enslave people.
The telling of the story of black people in our time, and for a considerable period before, has been the self-appointed responsibility of white people, and they have mostly done it to suit a white purpose, naturally.

From the essay – Spelling our proper name
Chinua Achebe was very opinionated and of course it is expected that people will criticize him or counter his opinions but you know what I liked about him? The way he addressed these criticisms with grace and class and most importantly facts. I genuinely want to read his book or "little pamphlet" like he called it titled 'The trouble with Nigeria'. Scratch that, I want to read all his books!
Verdict.
I highly recommend this book! It's so insightful and wonderful. Chinua Achebe was a brilliant man and like I said, I'm on a mission to read all his books.
---
Btw, the book of the last month of the year is Ogadinma by Ukamaka Olisakwe. It is available on scribd.