This month of January makes it exactly one year since I arrived in Canada, Toronto to be precise. It has been quite the journey with the ever-present highs and lows, but still ranks as one of the best decisions of my life. I'm definitely not an expert and people's experiences differ, however in this post, I thought I'd share some of my learnings these past 365 days.
P.S – You can catch up on my other Canada related post here.
Okay! Lets jump right into the learnings.
1. High-interest savings account is a scam.
One of the first things you do when you arrive in Canada is open a bank account, probably to safeguard your proof of funds and gain some interest while doing so. Now there is a high chance you'll be convinced a high-interest savings account is the answer. What you aren't told is – not only is the interest extremely small, it is taxable. So basically you'll be left with peanuts at the end of the day. It took me over nine months to realize there are smarter ways to save and invest money. Long story short, shop around and do your research with investment companies and don't just settle for a High-interest savings bank account.
2. Take advantage of cashback reward programs.
Take advantage of cashback reward programs. Now, this is also something I only just started doing. Your early days in Canada might probably be filled with heavy shopping, and with COVID still on our radar, most purchases will likely be online. With cashback programs similar to the one on Rakuten for example, you could earn up to 30% cash back on purchases from 750+ stores. Just sign in and check if the store you're trying to shop is on their list. If it is, select it and you're redirected to the store to shop away! I would have saved a ton if all my heavy purchases like couch, TV etc. were made via this site. One good thing, it is free. So basically, SHOP, Earn and Get Paid. Here is a link to sign up and get a $5 bonus.
3. "Make hay while the sun shines"
For no particular reason, I delayed processing my health card and also didn't get insurance. I figured there was lots of time for that and was so sure I was healthy. Guess what? While grocery shopping on a particular day, I fainted! For the first time in my entire life! The basic emergency treatment I received after 911 was called cost me close to a thousand dollars. Like what are the odds of that happening right? Currently, with COVID still in the picture, a health card can be applied for immediately after landing and you no longer have to wait for three months so I will advise you to sort it out as soon as possible. Leave nothing to chance.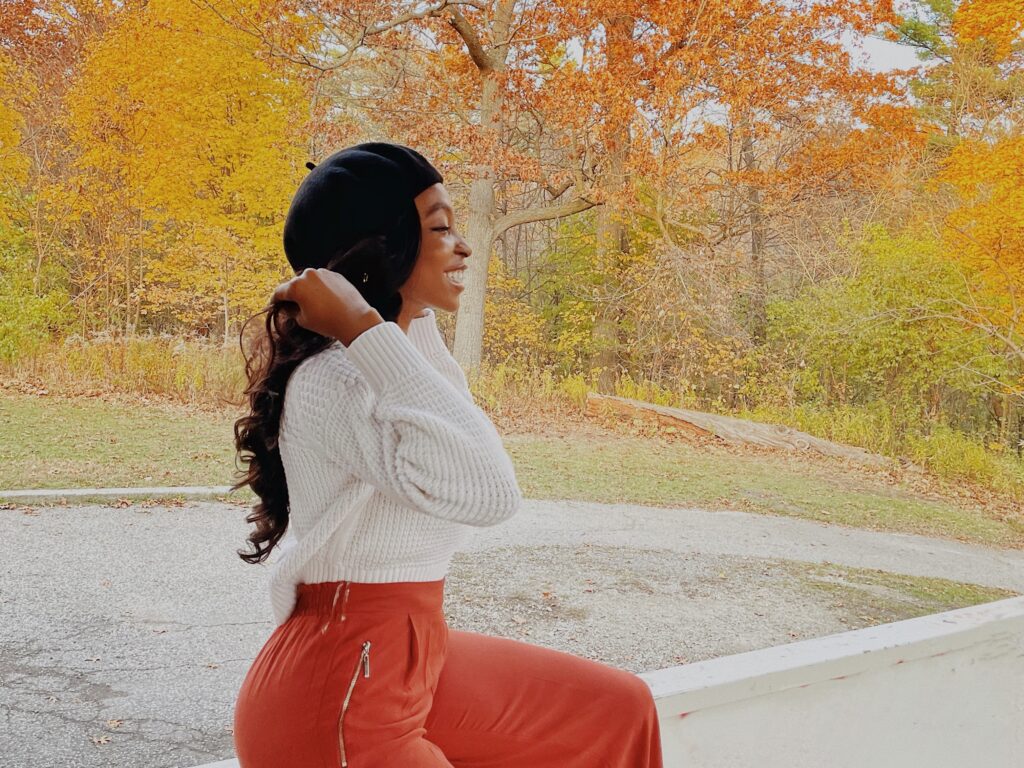 4. Try to sort out your driver's license ASAP
If there's ample time on your hands after you land, consider applying for your driver's license. Here you have to take a written and practical road tests to get issued the license. The first step is the written test, so you can download the useful apps that help you study. I promise, it's not difficult. Once you've got the written test out of the way, you can decide to tackle the road driving one. When you get a job, your time is limited and this affects being able to focus on things like this, so it's definitely a great idea to sort it early. I was lucky to get a job pretty early and I wished I had knocked it out before I got a job. I eventually wrote the test after like ten months.. Don't be like me. P.S: Your driver's license is a more recognized document of identification than your health card, so if you don't want to keep carrying your international passport or PR Card about, get this done.
5. Take time to choose where to stay especially if you intend to sign a one-year lease
So many factors affect this decision so it is okay to take your time and make an informed decision while at your short-term accommodation. Thankfully I have no regrets about my location but I know for a fact it wasn't necessarily an informed decision and we probably got lucky. You don't wanna be stuck for a year miles away from your job or in an environment you have little knowledge about.
6. Build your credit history
Building your credit history is possibly the most crucial step toward improving your financial wellbeing. The mentality in some countries is to avoid anything credit but the earlier you get rid of this the better for you. Your credit score is a number between 300 and 900. A high number signals to a lender that you're likely to pay them back and improves your ability to borrow money in the future, while a low score means you'll likely have difficulty securing a car loan, mortgage or even renting an apartment. Make establishing credit a priority and ensure a high score by paying bills on time.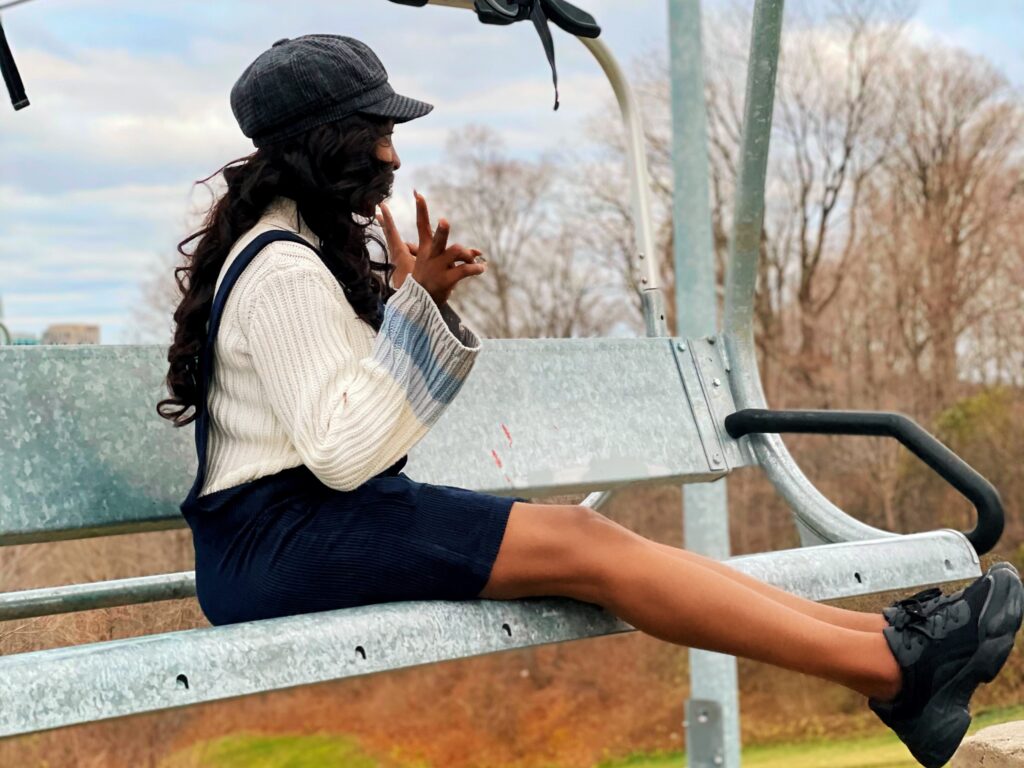 7. Don't spend without control.
As much as you need to use your credit card to build your score, you also need to be wise with your spending and pay back as at when due. Another important thing to note is that you don't have to get a credit card from every departmental store you visit because of a discount. It could be quite harmful.
8. Going to college/university to get a Canadian education
I mean if you are after a particular degree that's fine. However, doing it because you think it makes getting a job easier? Very unlikely.. I considered doing this but thankfully I was able to get proper guidance before it was late. The truth is Canadian work experience is valued more than education,. A lot of immigrants tow the school route expecting it to guarantee an easy Segway into the employment market, but it doesn't always. Employers are more likely to hire people with already existing work experience in Canada rather than those with school experience. A possible option could be seeking part-time work roles while schooling, just so you have the "best of both worlds"
9. Utilize settlement services early enough.
Some services such as YMCA or Settlement.org provide information and opportunities for new immigrants. These range from community advice to financial benefits. However, some offers are for new immigrants – mostly those that have been in Canada for less than 2years. If not utilized early enough, you might no longer be considered and disqualified from enjoying these free services.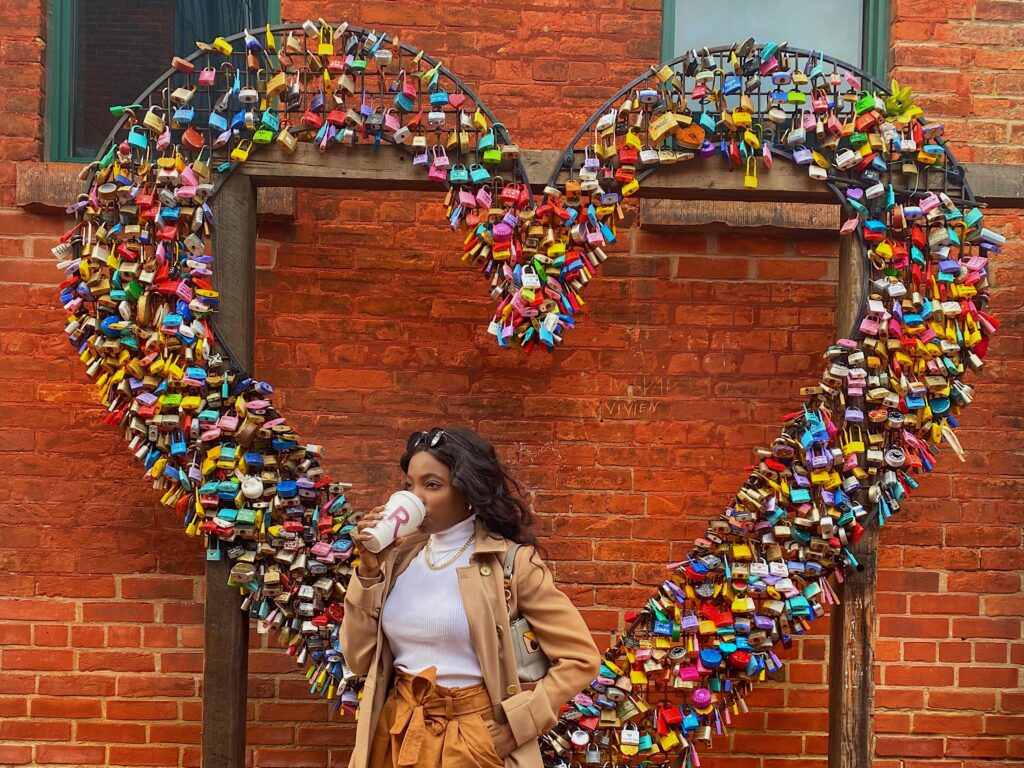 I hope sharing some of my learnings in Canada will help you on your journey. It has been an interesting journey. I am still learning and unlearning daily. My heart is so full and i am extremely happy to call Canada my home.
This list isn't exhaustive and I know you might have follow-up questions from my points.
Lets talk in the comment section, shall we?
Love,
Titi