Hi guys,
It's been a minute I wrote here. Tbh I can blame a lot of things but they'll all be excuses. Anyways I've been up to a lot, getting to know my city, working from home and making some new friends. I guess this post is some sort of life update. Did you read my post about my lessons since moving to Canada? You can view it here.
Worked for three months
I've crushed my three month trial period. Can y'all believe it's over three months? It still feels like yesterday – maybe because I haven't met anyone in my company due to the work-from-home order.
Did a picnic thing
You will agree with me that a lot of activities were taken away by the pandemic and picnics have become a favorite outdoor activity for a lot of us. I did a picnic thing with my friend the other day and honestly, I could get used to doing this regularly. Not only is it affordable and easy to create, but you also get to have undivided attention with whoever you're going with. It's a win-win anyhow you look at it!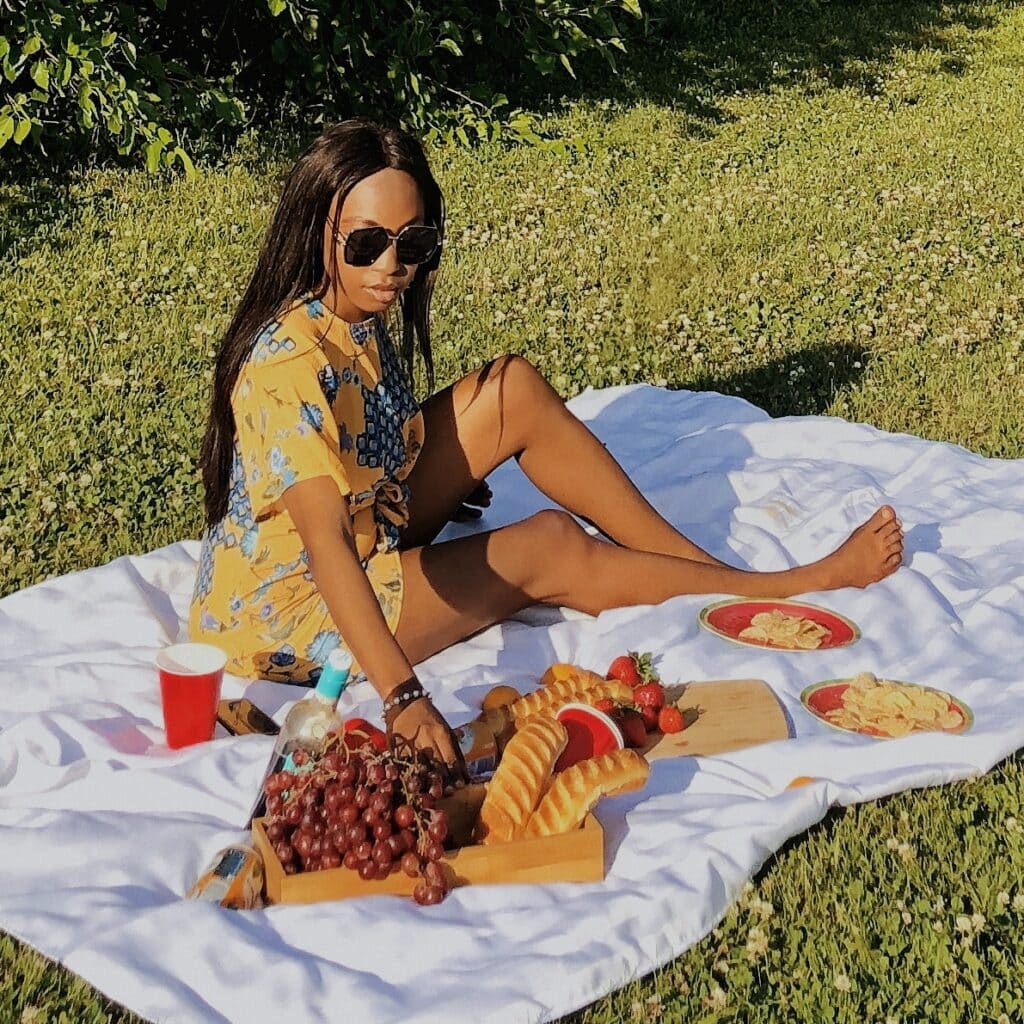 Visited one of the restaurants on my list
If you know me you know restaurant hopping is one of my favorite things. I was a little bummed when pandemic disrupted my plans but it's all good now as patios are beginning to open up, and we are now allowed to go out as long as health measures are in place. Anyways, visited KOST the other day with my friend and tbh it didn't meet my expectations. The food was just average to me but it's a pretty spot and not entirely a sad situation although I doubt I'll be going back anytime soon.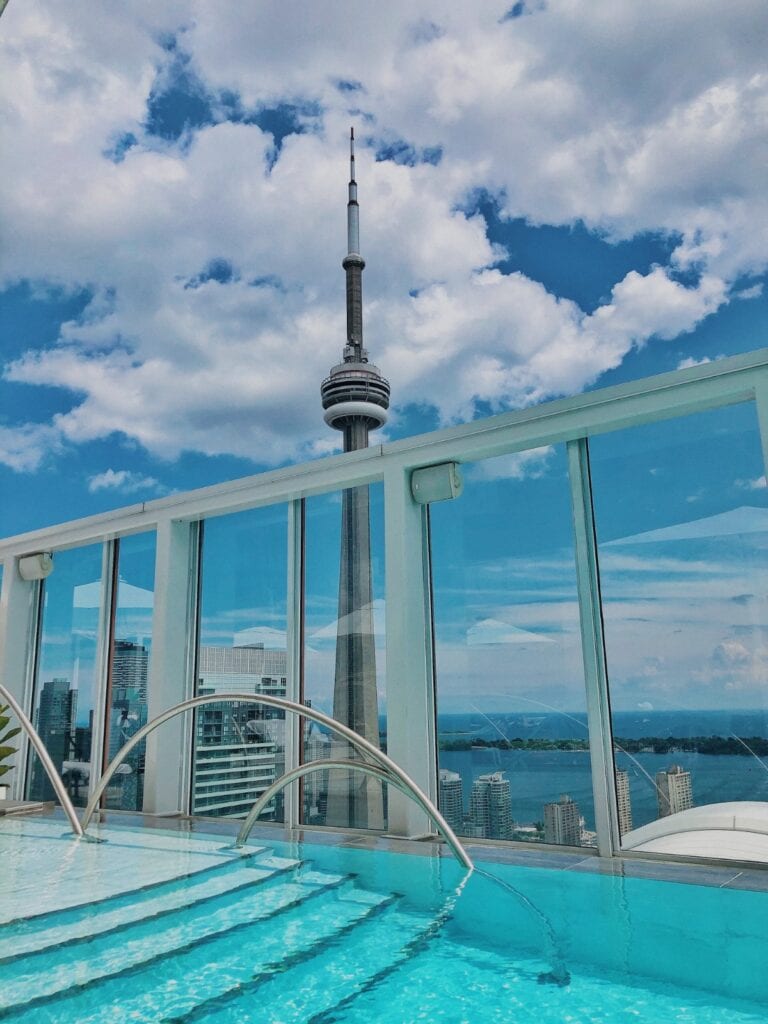 Reunited with my husband
In January after we landed my husband went back shortly after we got a place to tie up loose ends at work. The pandemic altered his return plans but somehow everything worked out for good and he is back in my arms. HAHA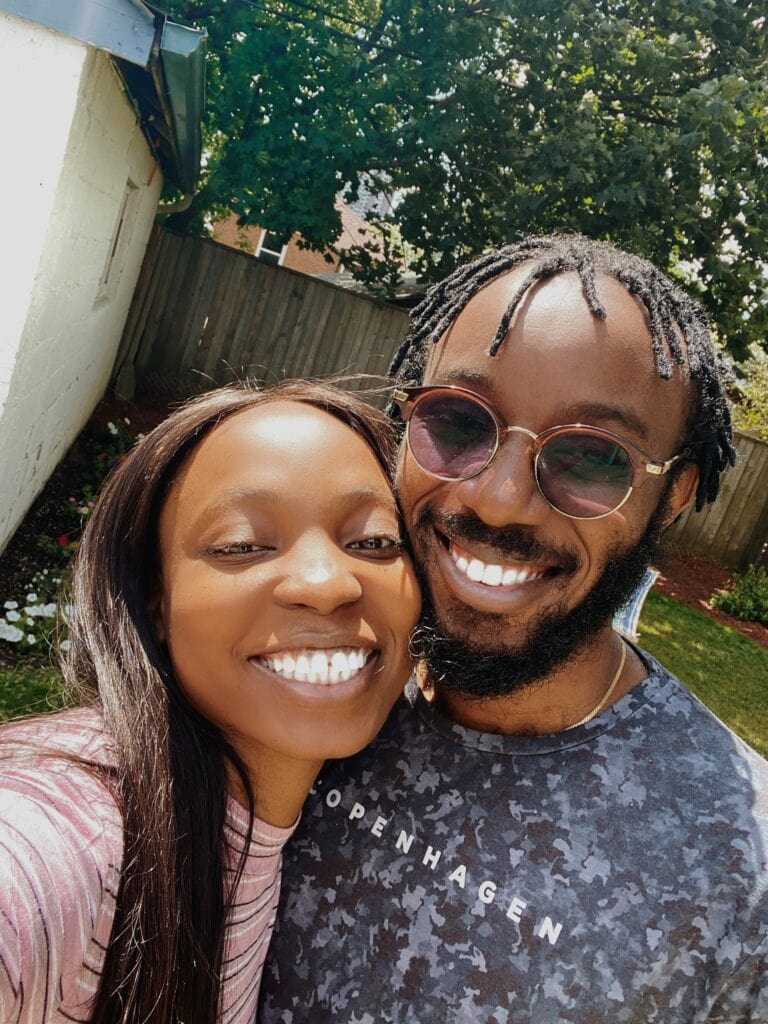 Got a blender and started making smoothies
Due to health issues, I am not ready to go into, it has become a necessity to eat and drink healthy. I never would have thought this would be me, Queen of junk food but life has a way of humbling you. Oh well, I initially got a mini fruit blender but before I started using it, a friend got me a massive blender with a smoothie maker and oh how I love it. I've been experimenting with mixing fruits and surprisingly they've been mostly great. I wonder why I never did that.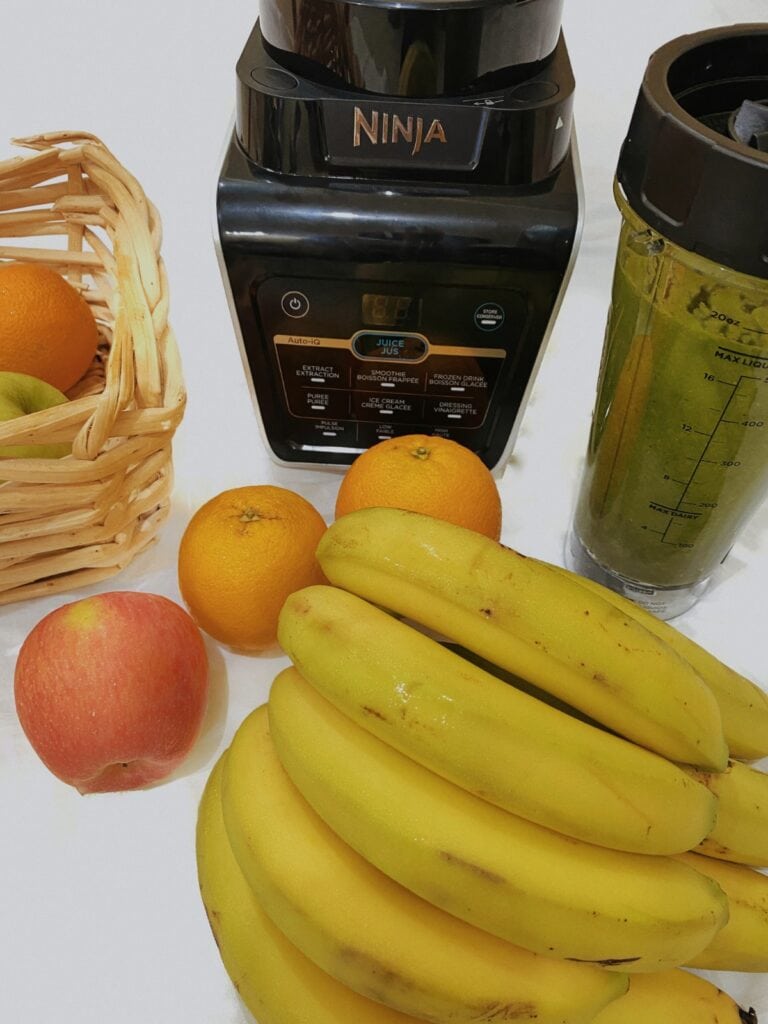 Boat cruise
July 1st is known as Canada day. A lot of people are passionate about this day and I guess it took me a while to get to that level. Although I didn't get to hang a flag in front of my house or wear a T-shirt, however, I did tour a part of Toronto and the view was oh so amazing. If you're ever looking for what to do, I recommend going on a tour.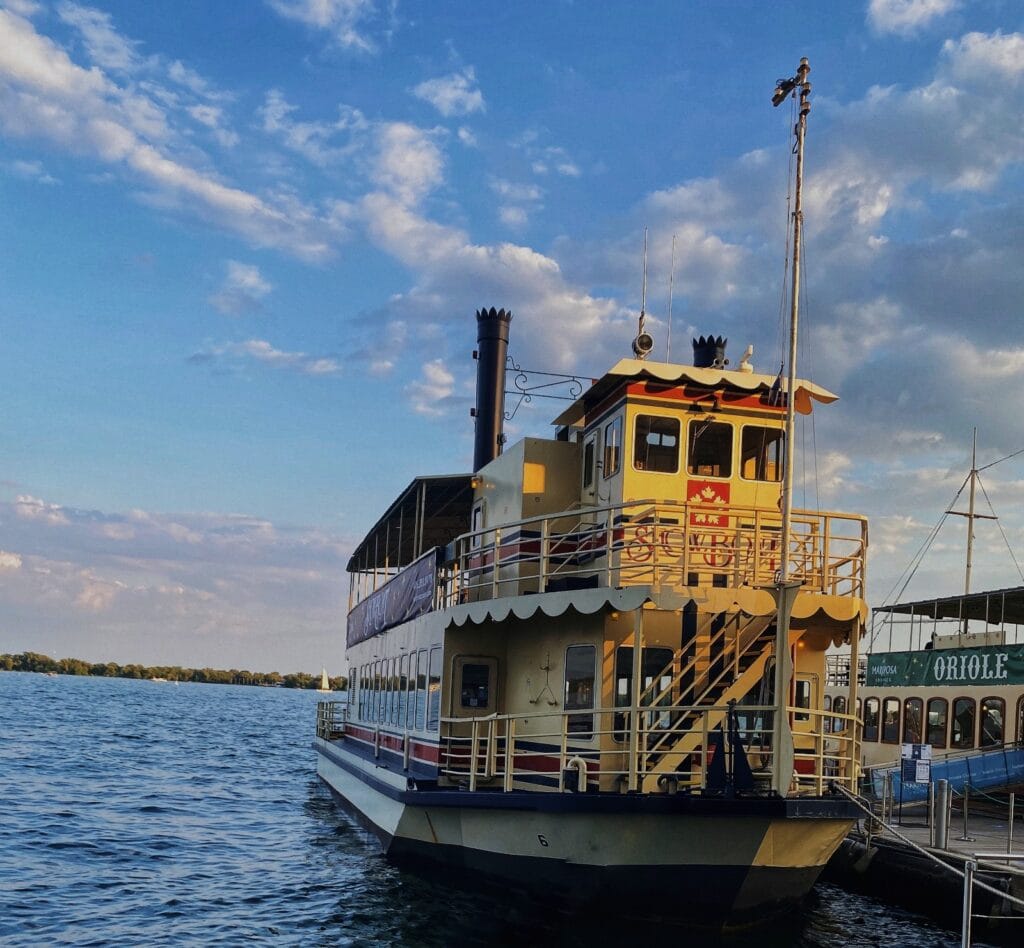 I think I've brought you up to speed, oh one more thing, there is another post ready to be released tomorrow, HAHA yes I am on a roll.  This particular post is very special to me, it brought back my writing and creating mojo but also I get so excited when I find hidden gems or not so talked about places. You should subscribe so you don't miss a thing. Don't forget to follow my instagram where i will be sharing all the videos.
What have you been up to? Let's catch up!
Thank you for stopping by.
Lots of love, Titi.