Hi guys,
You know, when you think of it, all we've got is this one life. In the midst of our daily hustles, everyday struggles and general routines, we have to be deliberate and focus on making the most of every day. DELIBERATELY LIVE YOUR BEST LIFE DAILY!
So in this same inspiration mood. I'm sharing three of my favourite things from the month of October and I hope these will spur you somewhat to identify yours.
The Bible App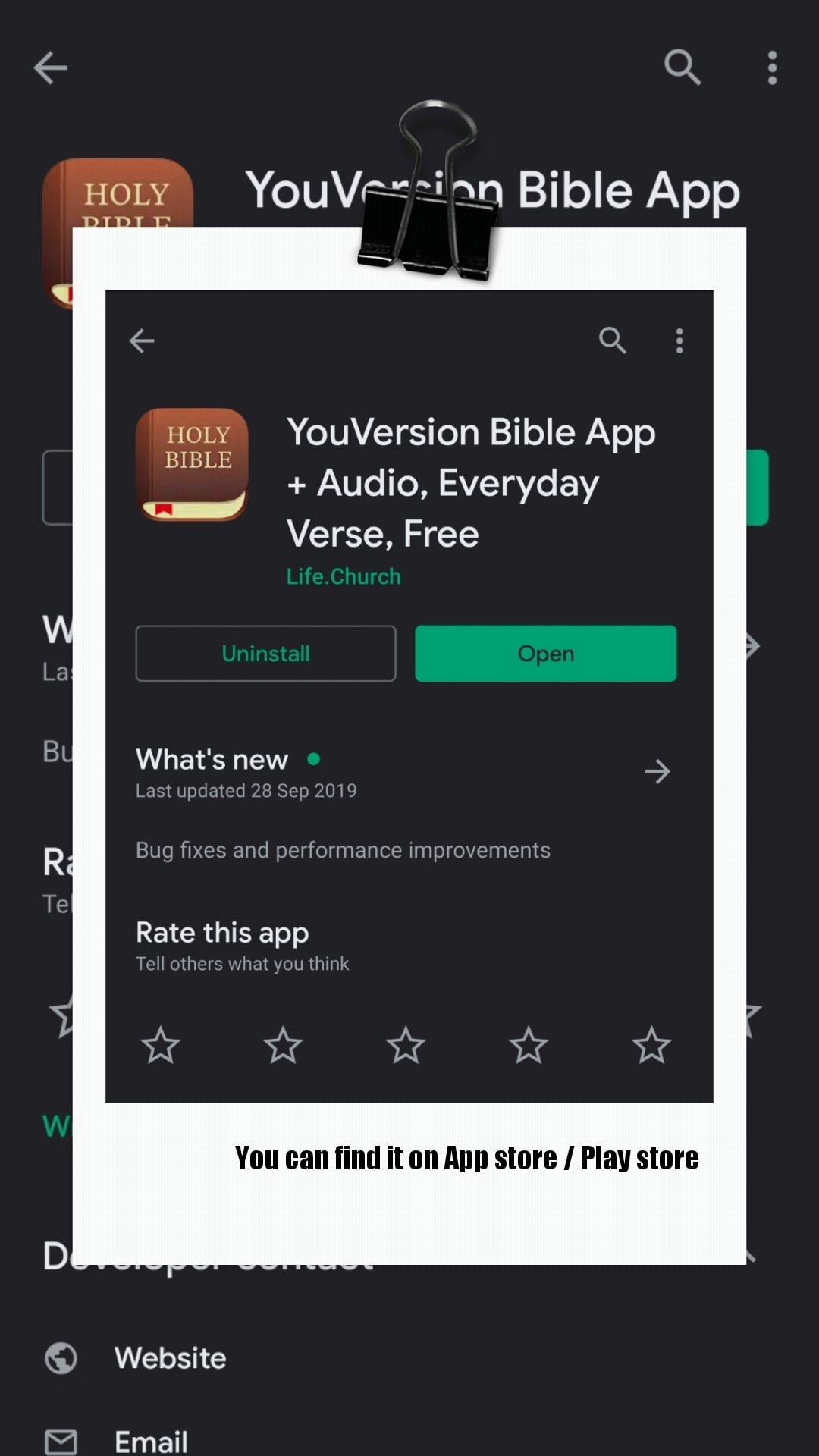 This app has been on my phone for a while now and I'm only just exploring it. We're all human and we deal with all types of emotions, feelings and moods. It might be worry, imposter syndrome or comparison, or maybe even the desire to learn things about leadership, financing, how to be kinder etc. Whatever the need is, this app has got you covered. By typing in exactly how you feel or what you are looking for, you get several plans that are tailored to address exactly that. The bible app helps you study, go through the Bible and even get scriptures that guide your day. You can download this app on your Appstore or Playstore. Please share on your story and tag me if you end up downloading it.
MY MICSERAH WATCH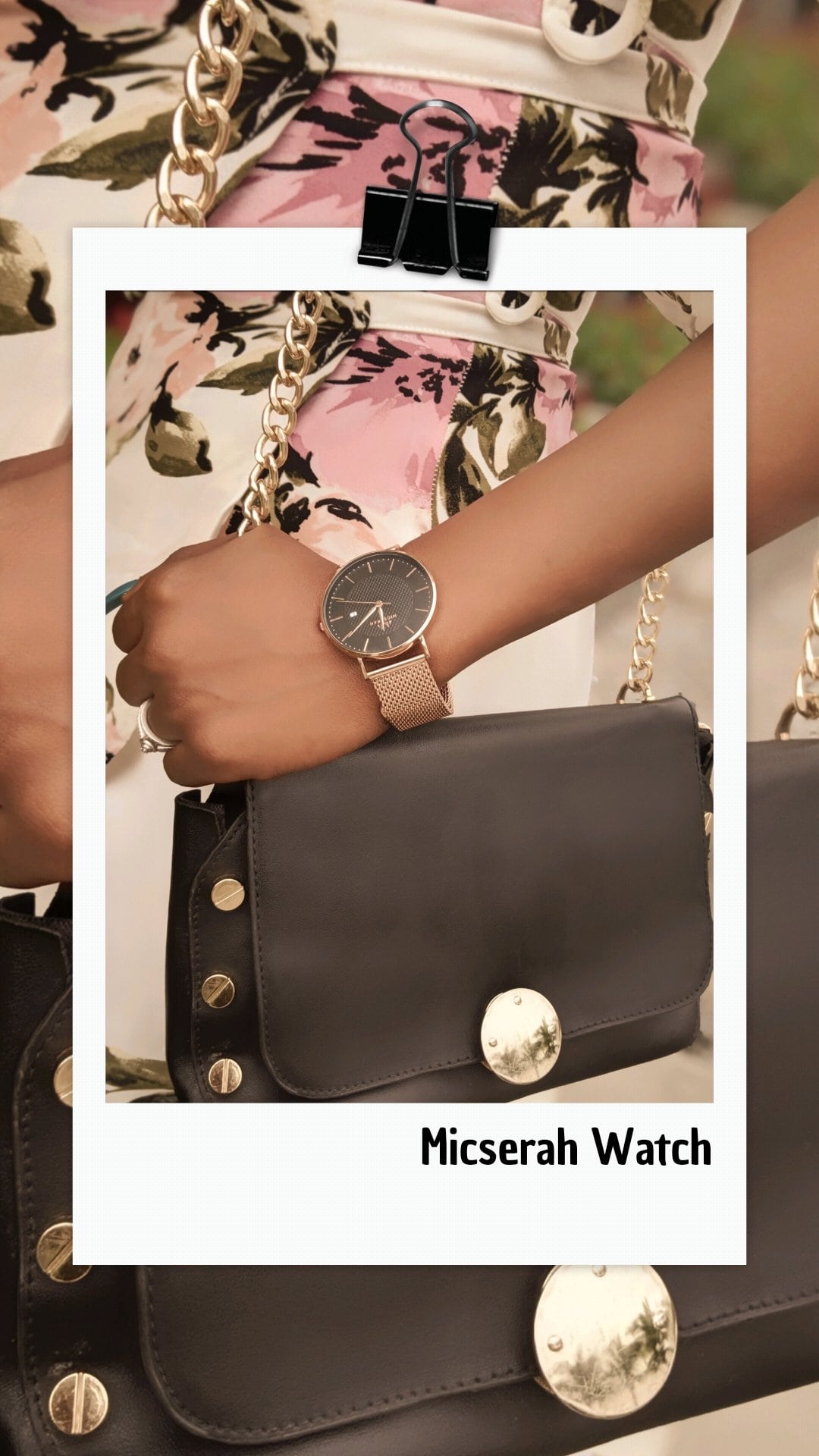 With time being a very important aspect of life, It's vital to stay focused. I was introduced to the Micserah brand of watches in September and it's quite evident, I fell in love with it. With different models to match varying individual preferences, the watches carry a regular feature of being so sleek and stylish I love that the straps are easily adjustable – (mine has the Milanese strap, so it's quite different to the pin types). You can learn how to adjust these type of watches without going to a repairer here.
On its aesthetics, if I got a dollar each time someone complimented my watch, I probably would be able to afford my own island. Speaking of islands, how did I almost forget that it's water-resistant. So if you're caught up in a downpour or the likes, you've got nothing to worry about. You can get my exact watch here or browse through their site here for other designs.
OVER IT – SUMMER WALKER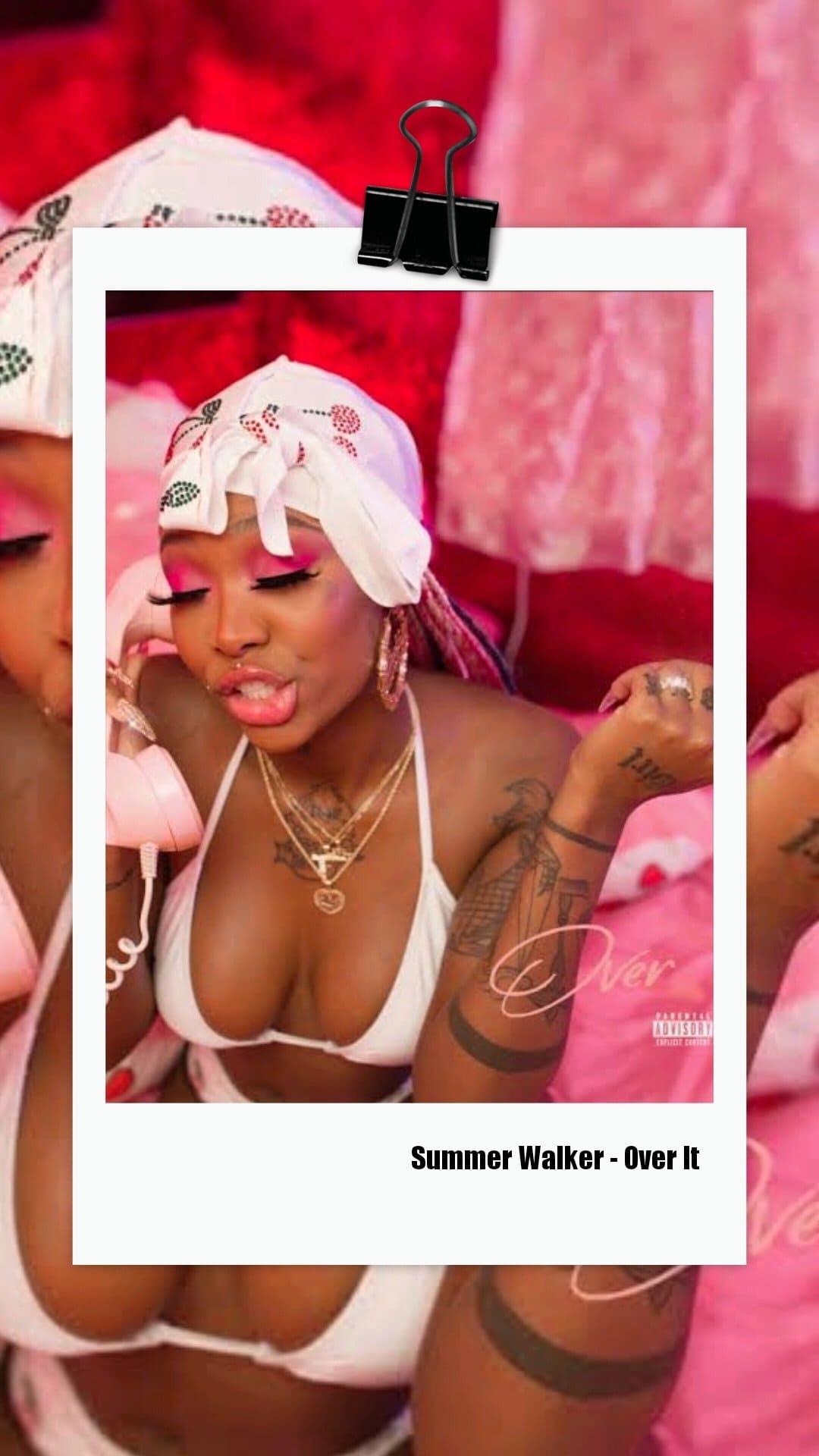 I go to know about this album one lazy day while scrolling through my timeline on twitter. I immediately listened to the album and I think it was on repeat for the next 7days. Her album is slow and sultry with different emotions from love, anger, heartbreak and to even dealing with fuck boys. She is the good girl next door in some and the "baddest bitch" in others talking about pulling up on a nigga with an AK. Her album is a vibe that made my drive from the office in traffic worth it. I also think anyone can relate to it as long as people keep breaking up and making up, the experience will never feel far away. One of my favourite songs from the album is "Playing Games"
One more thing – this will be a new segment on the blog, what that means is that ill be sharing my monthly favs.
Are you using the bible app? Do you have a Micserah piece? Have you listened to the Summer Walker album? What did you fall in love with in October? Share with me.
Love
Titilope.