Hey Guys,
In this post, I will share my experience writing the English exam and evaluating my education credentials which were key steps in getting my Canadian permanent residence, but first I hope everyone is doing good and staying safe. I know we've heard it a million times but it's the best show of love you can give our world at this time. So stay in and be safe.
It has been a minute, I know- I've gone from house hunting to job searching to furnishing and now I can say I'm pretty settled so I'll do my best to be more consistent. And as proof, I have multiple blog posts in my drafts ready to be published so here's to weekly content. SHMG (So help me God )
So let's continue the chronicles of my Canadian permanent residence journey which I started here, you should read that because this is a continuation.
WRITING IELTS
The next step was to write our English exam. I registered for mine with the British Council, however, there are other options like MOD IDP. This is the British Council website and MOD IDP website. You can also visit their centers if you need more information but their website was pretty direct. You'll need to register, pay, pick an exam date and location from the available options on their site. As of today, 29th March, it cost N75,000 as seen on the website, that might have changed now but you can check the current price here.
The required English exam is the IELTS General Training and It is divided into four sections.
Reading – A question and answer test where you read a comprehension/essay and answer questions following.
Writing – Here you write an essay and a letter. This could be the toughest. Well, it was for me. Most of my preparation was focused on this. Formal letters, informal letters, etc.
Listening – I think this is the easiest but it can be tricky. With the aid of provided earphones, you listen to recorded conversations and simultaneously answer the questions in your booklet. It requires a lot of attention and distractions could mean missing the answers to like five questions. You have to be focused.
Speaking – This happens on a separate day and I'll say it is somewhat easy too. You sit in a room with an interviewer and you are given a topic to speak on (amidst other questions). Quick story; after my session, I was leaving when an official ran up to me to tell me there was an error with the recording and I have to do it again – could be the lady forgot to press the record button. I didn't mind though because it wasn't a difficult test. My initial topic was "Nigerian Weddings and what I love about it". With the numerous 'owanbes' I'd attended, I had a lot to say. The second was to talk about a book I'd read. I started forming stories, all my Netflix shows can not waste. The point is they are testing how well you can speak and not the accuracy of your tales. Be audible, clear and use words you're comfortable with.
Tip 1. If you are married and applying, both spouses need to write the language test as It'll boost your score than one person writing.
While preparing, I seriously underestimated it because I mean "it's just English right?" I think I studied online just once for like an hour. (Note: there are study websites all over the internet, so enrolling for special physical classes isn't necessary). Please do not be like me. I repeat do not be like me. You need to aim for the highest possible score.
My husband is into communications so little wonder he got the highest in all the different sections (Reading, Speaking, Writing and Listening). Our joint score increased our points
The minimum score set by IRCC is Listening 6, Writing 6, Reading 6 & Speaking 6 but your average target score as the Principal Applicant (PA) should be L8, W7, R7 & S. My advice? Aim for a higher score of L8.5, W7.5, R8 & S7.5).
You must prepare well for the language assessment. Don't stop pushing till you get the desired score. I know people that wrote the exam multiple times to get the score they need as a point can make a huge difference in your scores. We got lucky but don't leave it to chance. PREPARE!!!
Tip 2. For yet more points, consider taking the French language test (TEF) if you're fluent in the language. Not compulsory, but useful point-wise and also for securing certain jobs in Canada.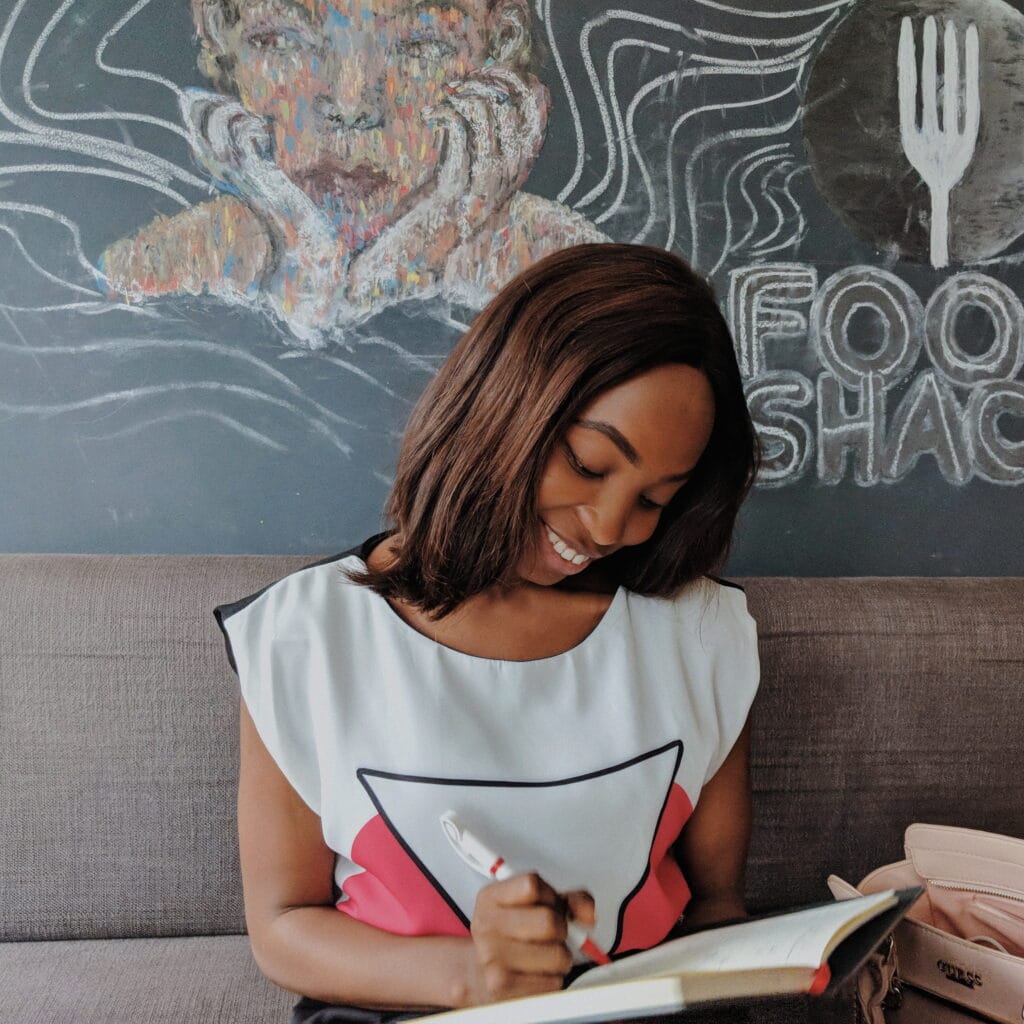 EDUCATION CREDENTIALS ASSESSMENT (ECA)
If you don't already have your education credentials assessed, NOW is a good time to start. Your education credentials are your degrees, diplomas, masters, PHDs, etc. These have to be assessed by authorized Canadian bodies.
Designated organizations for ECAs are CES, ICAS, WES, IQAS, and ICES (For all professions except medicine & Pharmacy). MCC for Doctors and PEBC for Pharmacists.
Tip 3: For Education Credential Assessment(ECA), It is encouraged that the Principal Applicant (PA) & Spouse evaluate their educational credentials to boost your scores.
We used WES. You can go through their website here to know all about the requirements.
You must evaluate all your academic credentials but if you're struggling to get all of them sent to the evaluating body, go ahead and evaluate your highest level of education.
In less than a week I was done assessing mine as a foreign graduate but my husband's assessment took forever, so start ASAP and keep in close contact with your school as there might need to expedite the process.
ECA reports take a minimum of 6-8weeks to be delivered to you and could also take several months if you are not proactive. Mine was shorter. I'll advise you to do this alongside preparing for your exam.
If you've done all this, you're well on your way to getting your Canadian Permanent Residence.
The next post will be the concluding part of this series. For now, that will be all. What stage are you in the process? Do you have any questions about this? Let's talk in the comment section.
Love, Titi.