Hello Guys,
DETTY DECEMBER has officially been activated. I am typing my "out of office" mail with a fat grin as I can't recall the last time I was off work during Christmas festivities, I have worked my ass out all year and didn't go on any break (except the official public holidays), so I'm set to enjoy my 20 leave days all through the month of December. Yes, I am super thrilled!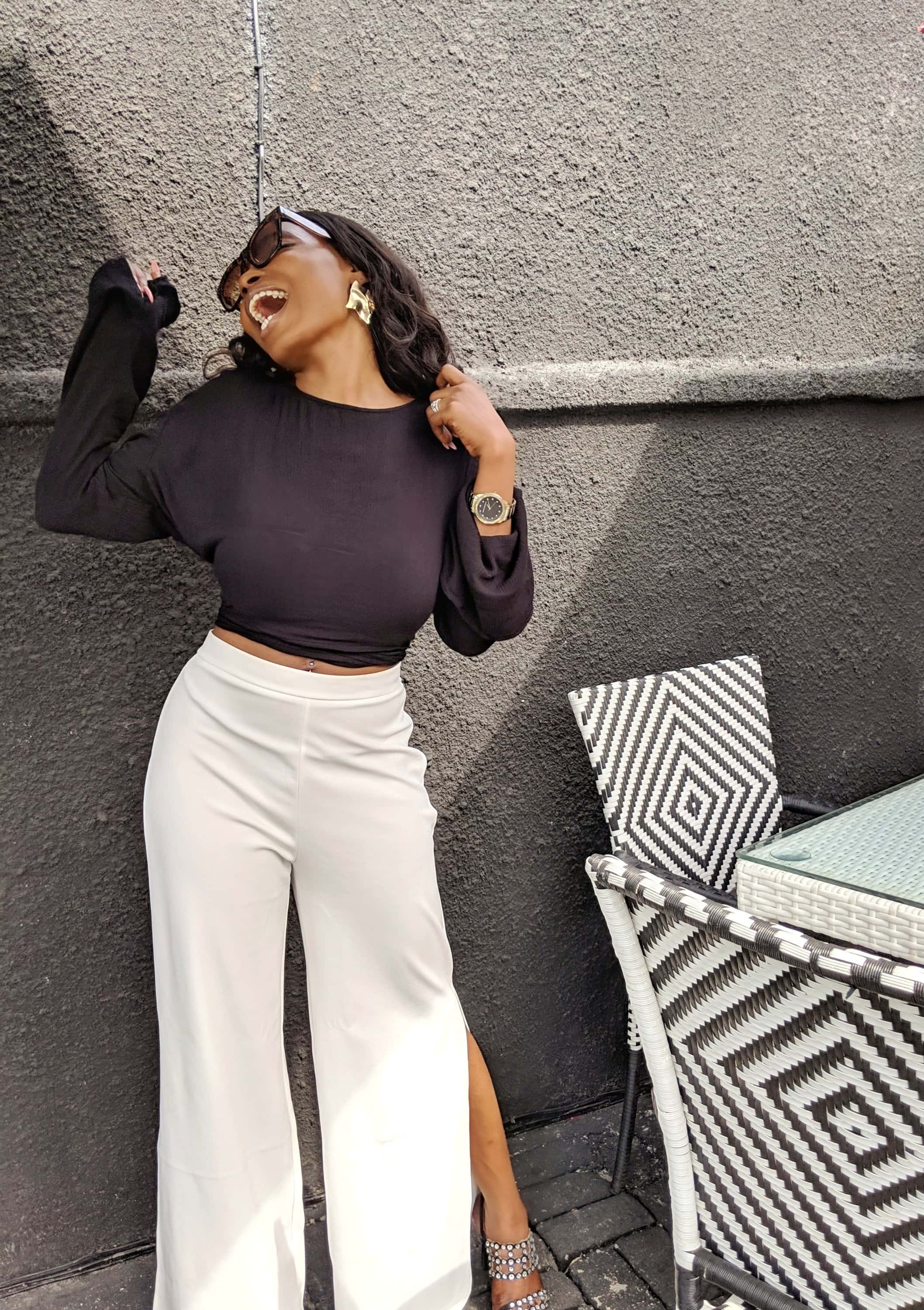 Sampling opinions from Instagram, I had asked my followers how ready they are for Detty December, but response show it might be a squeaky clean one. Anyhow, it can be all you want it to be. This post is basically a sort of pre-December diary, setting out plans in advance. Would be nice to have a Pre-Monthly diary habit, right? Unfortunately, that is not something I can commit to.
I want my December to be relaxing, full of laughter and memories that will last a lifetime. Ultimately, I want my December to be aligned with my mantra which is to live my best life. Read other people expectations for December here.
Here are a few things I intend to do this holiday season
VISITING RESTAURANTS AND EATING GOOD FOOD – I am sure you already know how obsessed I am with good food and checking out new restaurants. A few of the restaurants on my to-visit list include: La taverna (for their delicious pasta – P.S Every Thursday Its 4k per person and this includes a glass of wine) Flower shop Café (to try out their breakfast), Vanilla Moon (for the aesthetics, they better have good food), please recommend some restaurants you visited and enjoyed.
SPENDING TIME WITH FAMILY – With a busy schedule like mine, spending time with family is something I constantly crave and what better way to spend it than the holiday season.
BLOG WORK – It's been a struggle combining my 9-5, with a blog amongst other responsibilities. I intend to do better next year, and part of the plan is to create content in advance and hit publish some time in future. Another thing I want to do is create a blog content calendar for the first quarter of 2020 – makes it easier to achieve. And finally, I need to move from WordPress .com to .org and it's been a challenge, I would love to accomplish it this break, if you can help or know anyone that can help please reach out to me.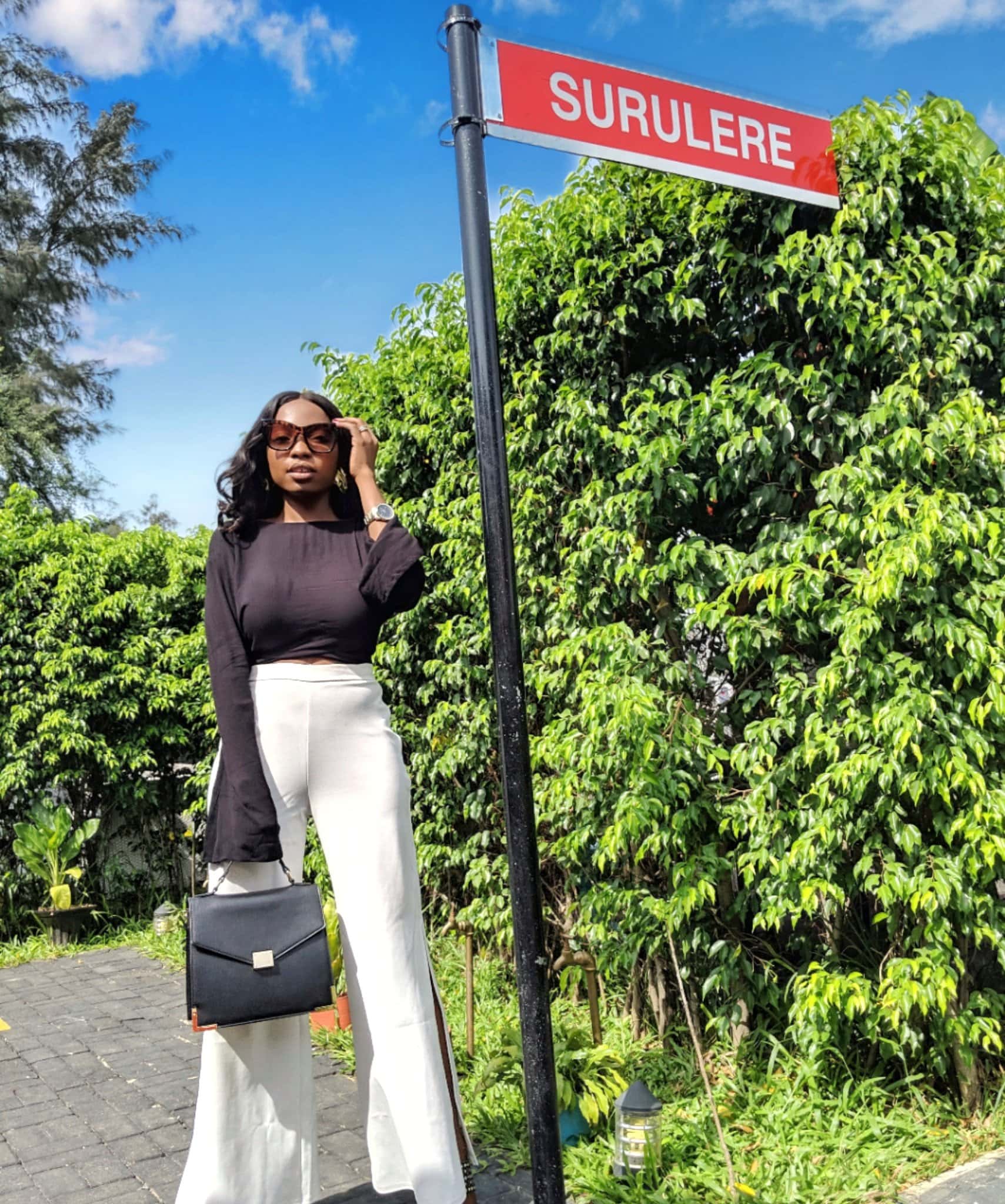 BINGE WATCHING TV SHOWS – I mean, y'all already know I don't joke with my tv shows, I am looking forward to watching tv till 3a.m. I watch all kind of tv shows, I love ratchet tv shows, trash tv shows (very predictable story), recently started getting addicted to Korean and Spanish tv shows. I have a couple of reviews here and here.
E-COURSES – I hope I complete a few e-courses I started and start practicalizing all the lessons learnt. Most of them are on UDEMY and COURSERA, they even have some free ones. You should totally check them out. I also have to complete my TATB course, my friend Ufuoma launched this travel blogging course and its been a game changer for me.
COLLABORATIONS & PARTNERSHIPS – If you are a blogger or brand willing to collaborate/partner, please do not hesitate to hit me up.
HOST A BUNCH OF BLOGGERS – This is a last-minute addition, it's been on my mind for a while now so I'm putting it out here so you can hold me accountable. If you are a blogger willing to join us for this. Kindly reach out to me via email or shoot me a DM.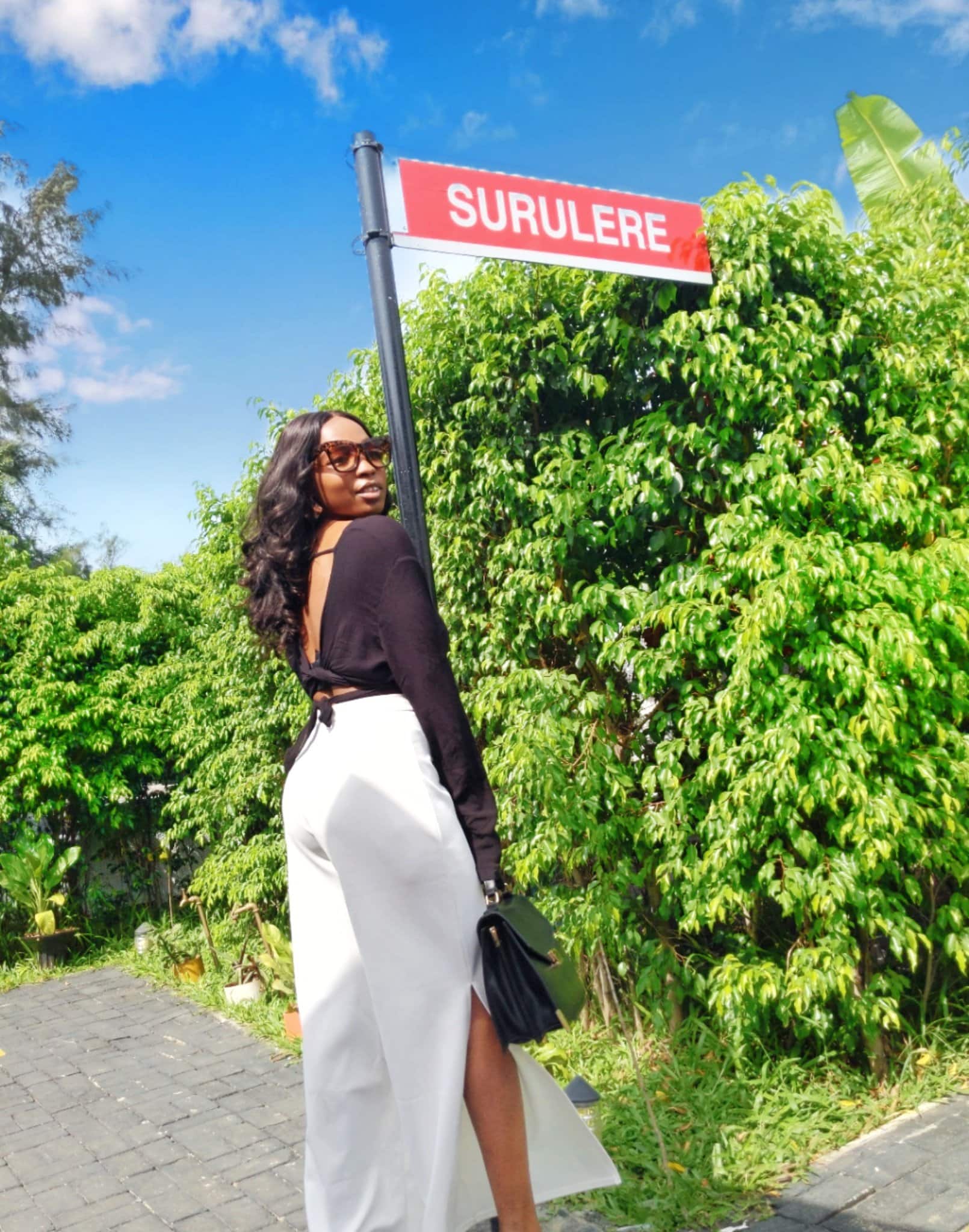 I guess my December isn't exactly Detty after all. You made it this far and this means the world to me.
Thank you so much! Now it's your turn, what are your December plans? Share with me.
With Love, Titi