Hello friends! It's been almost a year since I wrote a life lately post. A lot has happened and I'm finally in the mental space to share.
We have so many new followers, I think it's only right I reintroduce myself and update you on what's been happening lately.
I'm Tosin, one of the Ts. I'm a twenty something year old day dreamer, avid reader and book lover, Medical Doctor who's just trying to navigate this adulting thing one day at a time. I enjoy sleeping, sleeping and sleeping some more. Last time we 'gisted', I was engaged. Well, I'm now single – I don't know if this information is relevant to you. It probably isn't but let me just put it out there that my dating history since I got back to Nigeria has been a hot mess. I wonder why.. * NIGERIAN MEN*. You know what? This is another blog post entirely so I digress.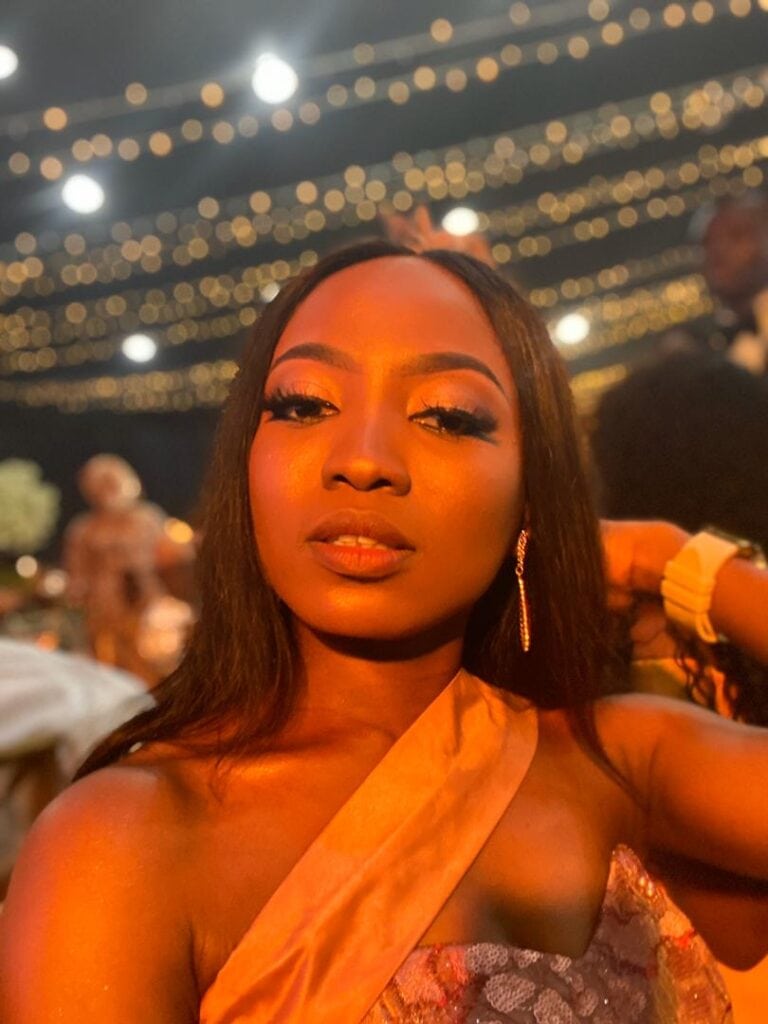 I'm an introvert and 100% enjoy spending time alone or with a few friends – read as one because I actually don't have friends – Surprise Surprise. But you guys are my friends and that's all that matters right? Anyway, this explains why I haven't stepped outside my house in almost two months. JK. That's all COVID-19. It's also a bit contradicting because I enjoy talking A LOT as evident by this introduction. . You know what? Let's just say I'm a collection of paradoxes.
Now to why I'm here. I enjoy writing life update posts because It's like a little catch up sesh with you guys but I only do this about twice a year which is weird because as boring as my life seems, IT HAS BEEN QUITE DRAMATIC in the past year.
So grab your tea, juice, snack and let's catch up!
We are all aware Titi relocated to Canada, if you aren't, you should read her posts here, here and here. It was bittersweet but It was very exciting because it's a shot at A BETTER LIFE in a place that isn't out to kill your body, soul and spirit.
Before she left, we had a family photoshoot.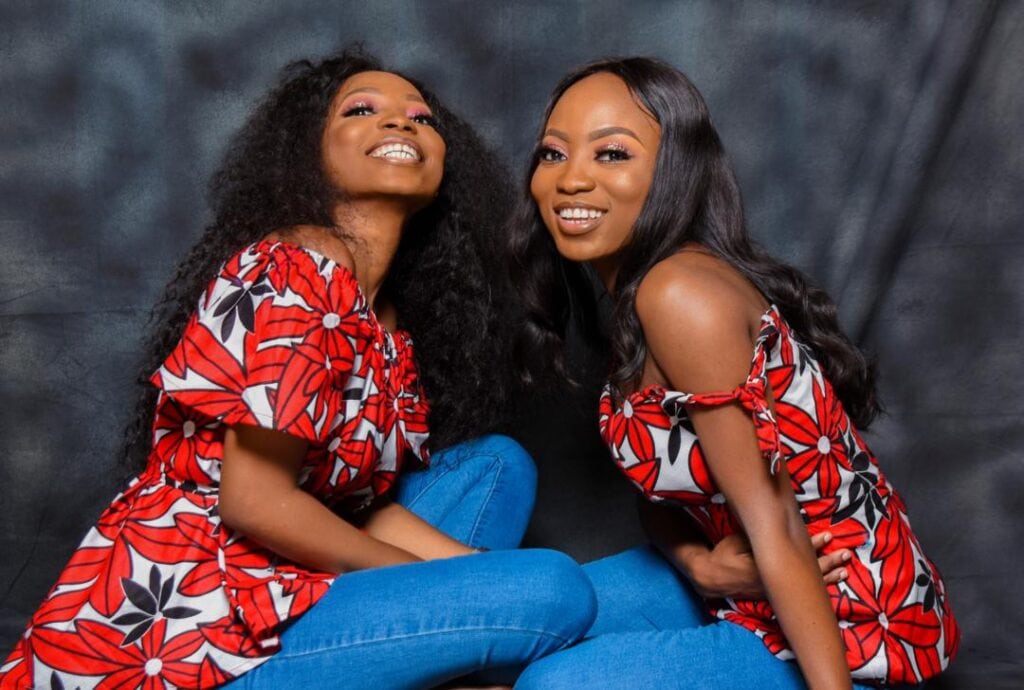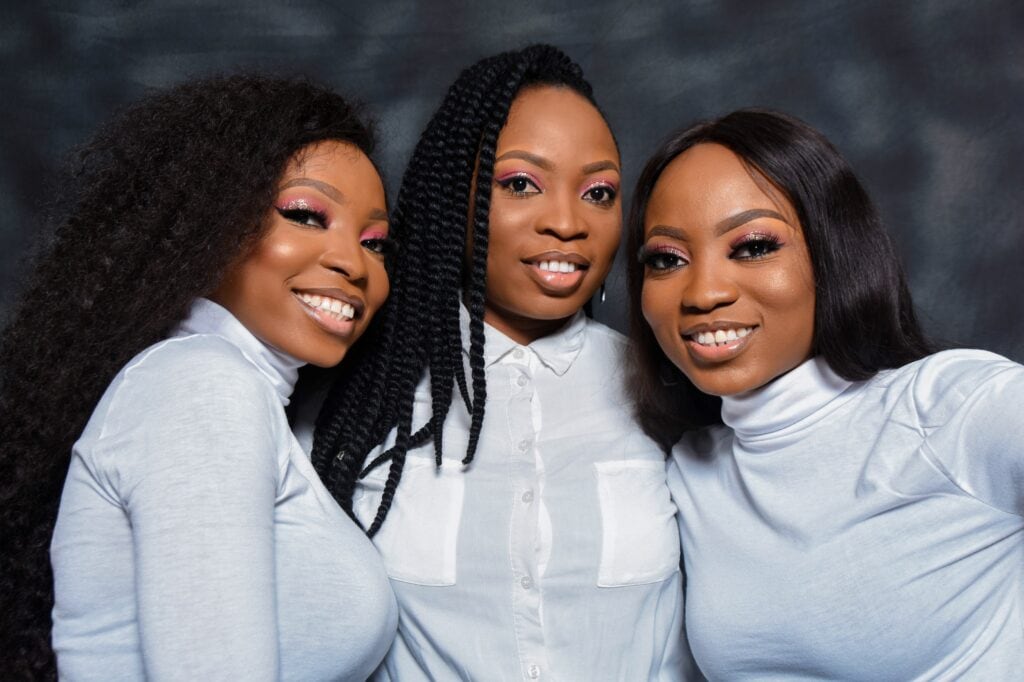 So, I moved places so my commute to work would be easier and I was with family so it was a win win but then COVID-19 happened and I had to move again so as not to expose them to the virus as I work at a hospital and I'm at a higher risk of being exposed.
While I thought this was going to be my major problem, devil was working overtime as usual and boom, I get a call from work saying I have to go on an unpaid leave. WOW WOW WOW! LOOK AT THAT. For how long? I asked. Till further notice, they said. Well, hello there unemployment!
I've read so many stories of people losing their jobs and getting pay cuts but It's interesting to see how it's affecting health workers.

Tweet
This is mainly why i'm talking about how COVID-19 has affected me personally.
But as pessimistic as I may appear, I sometimes like to look at the bright side of things. So, I thought to myself, you know what? Maybe it wasn't the devil working overtime but God trying to protect me somehow? Yeah, I'm going with that.
The first week went by fast, I had been working for one year without leave so I was pretty exhausted. I slept throughout the week to just recuperate.
Then I started having anxiety attacks. I started over eating – which is good in a way because I've been trying to gain weight for ages and it hasn't worked out. I panicked about every single thing.
As if that wasn't enough, my body started betraying me. (One day i'll be open enough to share my struggles and how draining it has been). At this point it all seemed like my life was A BIG JOKE. LIKE AM I A JOKE TO YOU, UNIVERSE?
I've been home for a little over a month and I am finally starting to feel better, I am a lot more active on social media ( FOLLOW ME ON TWITTER, INSTAGRAM, PINTEREST) , I dusted and cleaned my Nikon Camera and started doing what I genuinely enjoy doing – Taking photos, reading and buying books.
Here are some things that have helped me through this whole process
Focusing on the good. Drowning the negatives.
Being grateful. I always write down one thing i'm grateful for everyday. No matter how trivial it might appear. Journaling, journaling and more journaling.
Praying and on days I can't pray, I listen to worship songs.
Worship albums i'm currently obsessed with : Elevation worship – Graves into Gardens and At Midnight.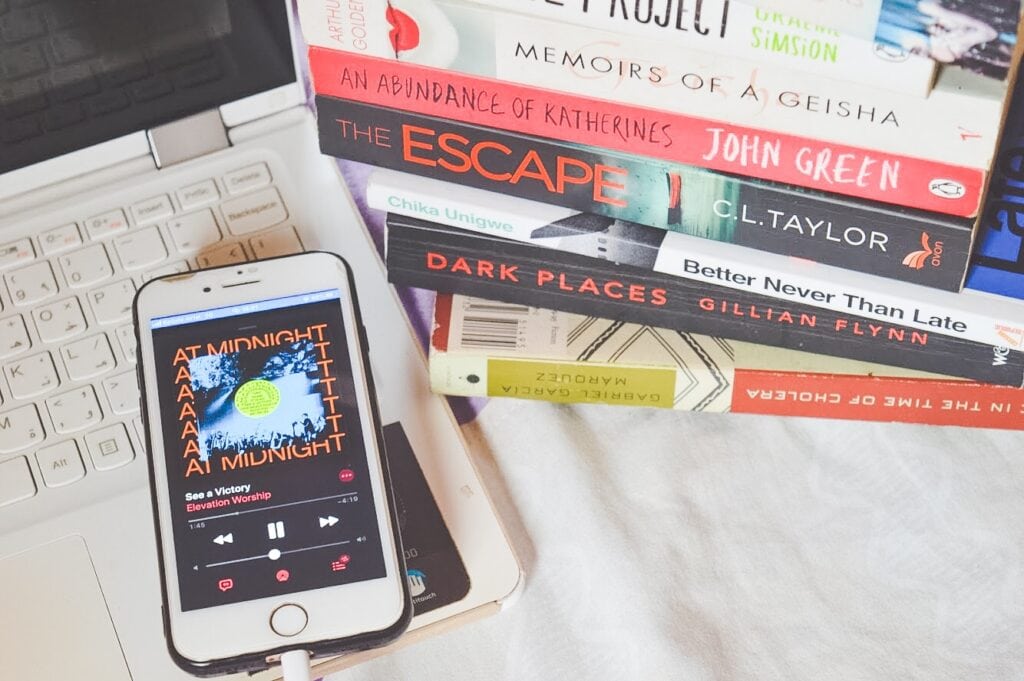 Doing things I genuinely enjoy – Reading books, blogs, articles, trying new smoothie recipes and taking lots of pictures.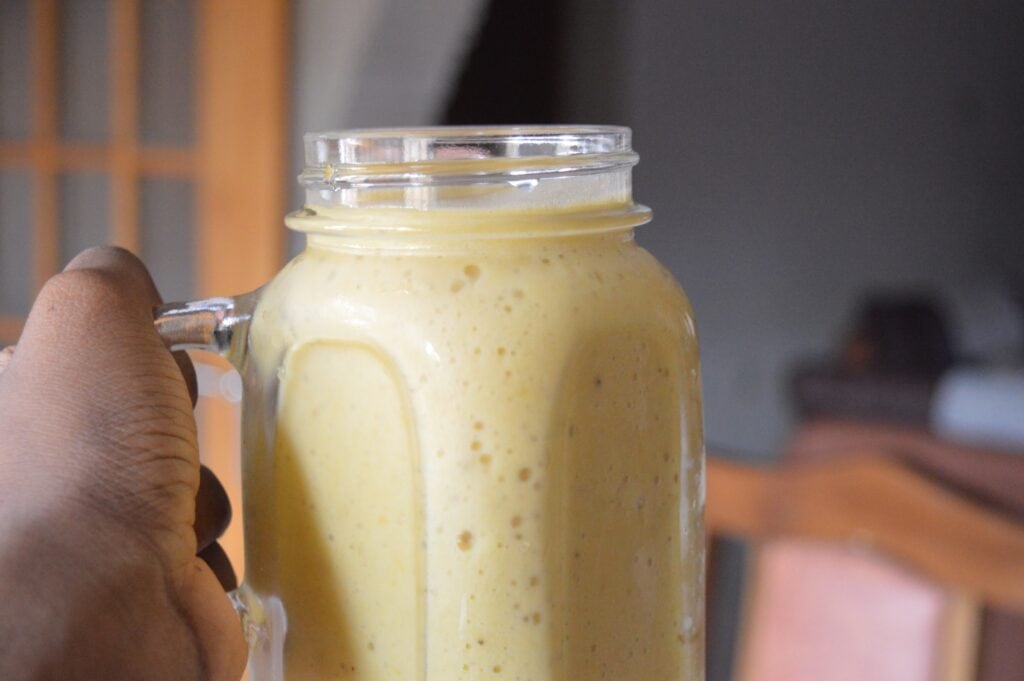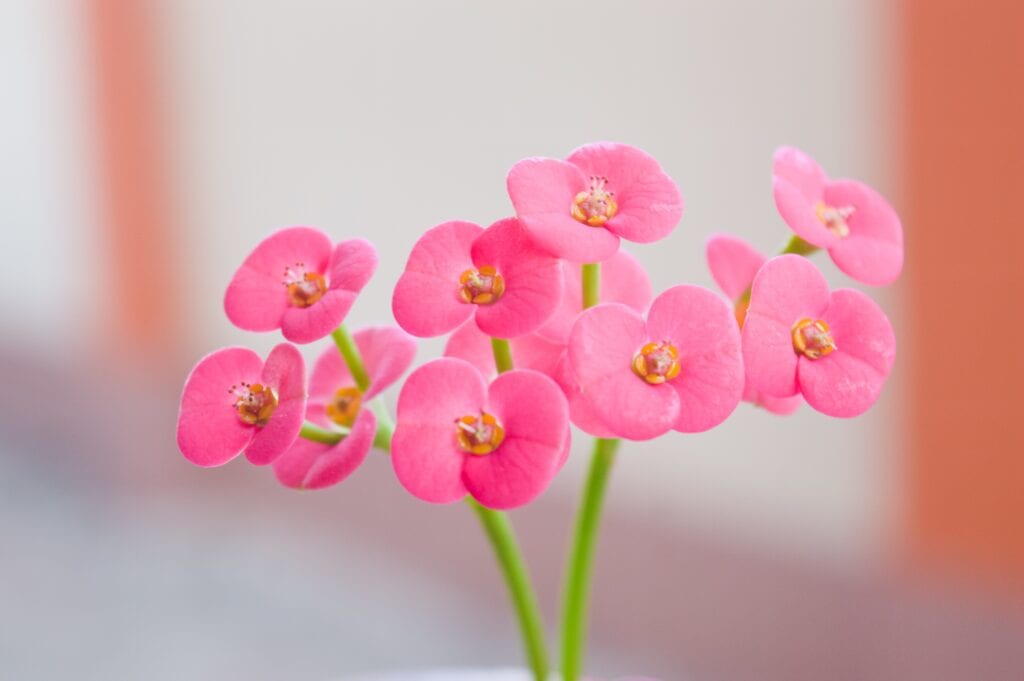 Celebrating the small wins. Having a good day is a win for me.
Family. They have been immensely supportive and I cannot imagine what my life would be like without them.
Accepting the uncertainty.
---
You've taken time out of your day to read what i've been up to. Your turn! Let's catch up. What have you been up to? How's life treating you?